'SEARCHING' FOR SOMETHING ACTUALLY GOOD?...WATCH "SEARCHING"!
OFFICIAL "MAYHEM" TRAILER: THERE'S A WHOLE LOTTA 'MAYHEM'...GO WATCH IT
"Old Faces, New Places" K-Town Cowboys Trailer
Click To Activate!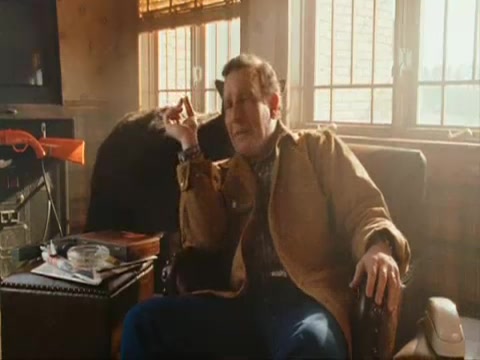 Dubya Gettin' His 'Weed' On With Harold & Kumar in 'Harold & Kumar 2'....

This shit is hilarious, basically my favorite scene in the second film of the series 'Harold & Kumar Escape From Guantanamo Bay'. H & K parachute into Dubya's ranch house unbeknowest to the duo, and some funny dialogue ensues with Dubya's usual idiocy and southern drawl; "Oh shit it's Cheney, that guy scares the crap outta me", "Haw, haw, haw, I thought you guys were terrorizers", "Oh fuck G-bay", "Mitsubishi-Wah", "Well, Kumar. That makes you a hypocriticizer too".